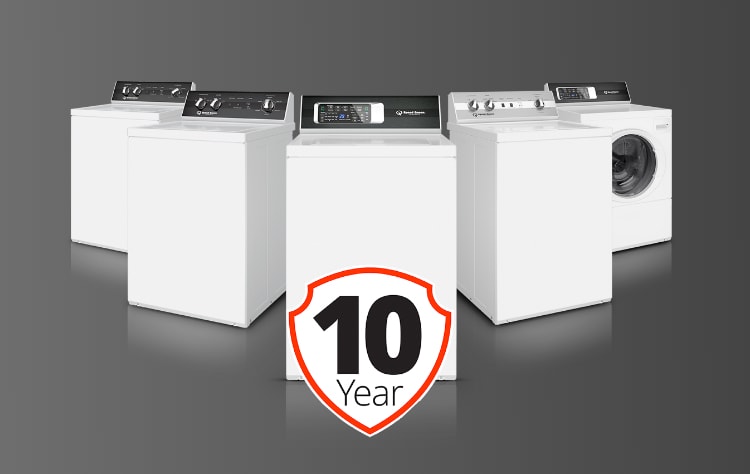 10 Year Parts and
In-home Labor Warranty
Now Extended Through December 31, 2019
Celebrate Speed Queen Reliability with a 10-year Warranty
Want to quantify just what reliability looks like? Speed Queen has your number – 10.
QUALIFYING APPLIANCES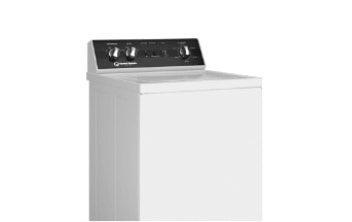 Washers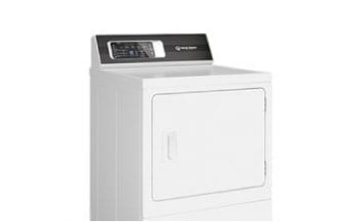 Dryers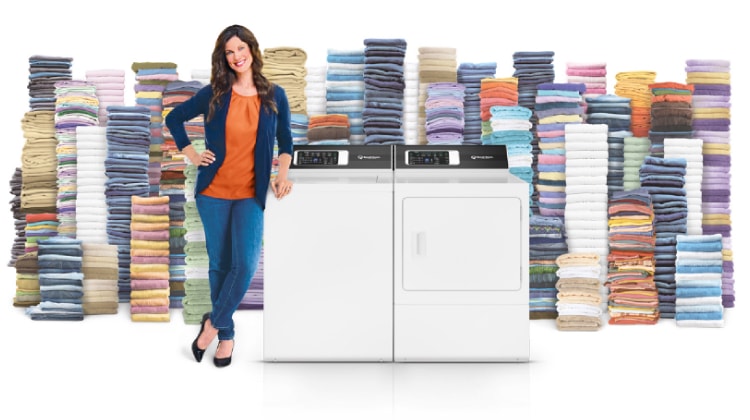 Speed Queen is breaking new ground with its limited-time 10-year parts and in-home labor warranty.
Buy any piece of Speed Queen laundry equipment for your home from now until Dec 31, 2019 and we'll extend our already industry-leading warranties to 10 years.
Celebrate with Speed Queen
This is our way of celebrating a recent survey that ranked Speed Queen the most reliable brand among all major appliance manufacturers. Products in the report included washers, dryers, refrigerators, dishwashers, ranges, cooking tops, wall ovens and over-the-range microwaves.